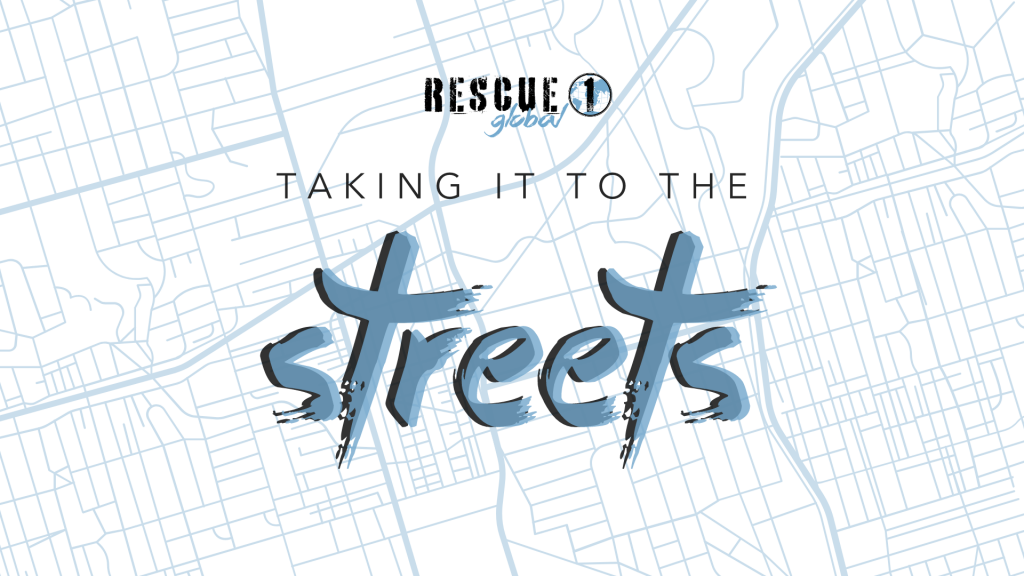 SAVE THE DATE: OCTOBER 1ST, 6:00PM
FOR: RESCUE 1 GLOBAL'S ANNUAL ONE FREEDOM GALA
We are so grateful for your committed and continued partnership. Without you, Rescue 1 cannot Prevent Victimization, Rescue the Victim and Enslaved and Restore Survivors! As a cherished VIP, join us to witness the stories, celebrate the victories,and propel the mission and vision of Rescue 1 into the next decade. Together, we will dine, fellowship, enjoy live music, bid on auction items, celebrate Survivors, honor Partners, and prepare for the future of Rescue 1's impassioned commitment to Counter Human Trafficking and Provide Holistic Restoration.
EVENT:Rescue 1 Global Annual ONE FREEDOM GALA
DATE and TIME:October 1, 2021, 6:30-8:00P CT, doors open at 6:00P
LOCATION:Lighthouse Christian Fellowship, 210 BattleRoad, Antioch, 37013
While the Gala is a free event, donations are greatly appreciated. Invite family, friends, or business associates that you know will benefit from learning more about Human Trafficking and the impact Rescue 1 accomplishes on the frontlines daily. If you are interested in being a Gala Ambassador please email Daniel Tolar at [email protected].
Blessings and Thank you,
Rescue 1 Global
Click to visit the GALA online information
Click here for 2021 Sponsorship Information