Some team members raise personal missionary support to work in the ministry of Rescue 1 and others are supported by local grants. We are so thankful for our team members who give their time freely in order to serve the vulnerable, seek freedom for the enslaved, and deliver holistic restoration to survivors. Click here if you would like to Join Our Team.
Rescue 1 Global is so thankful for all our financial partners who make this Global Ministry and strategic community outreaches possible. Become a Partner today and join the fight for Biblical Justice around the world!
US Team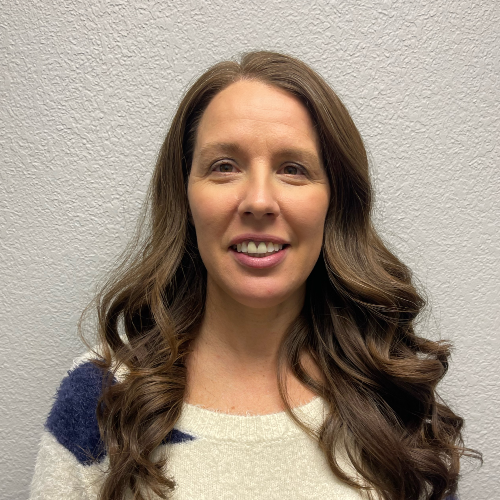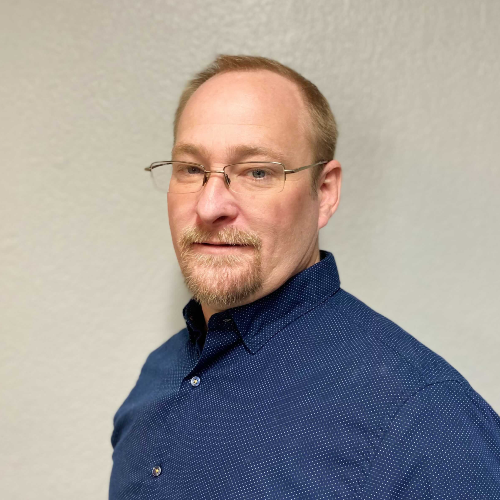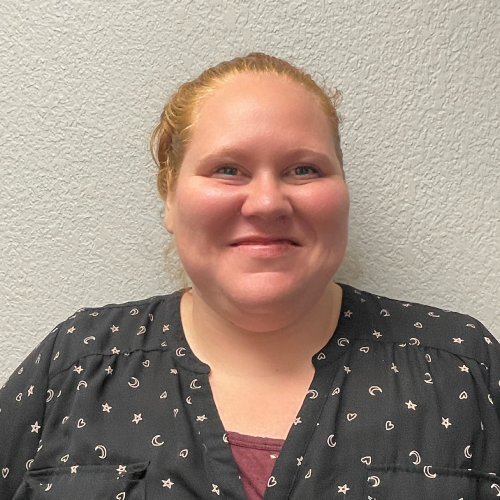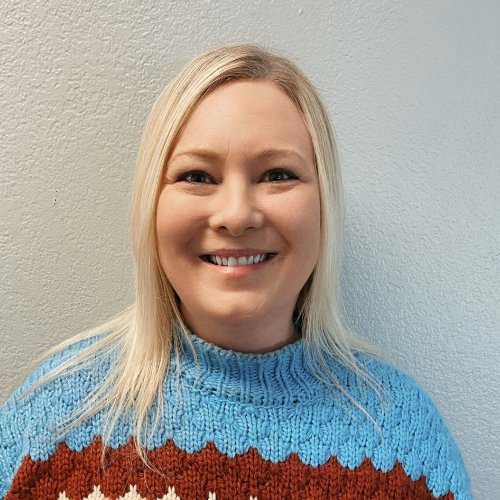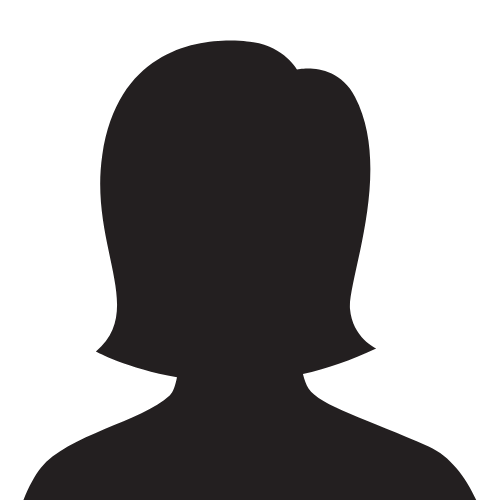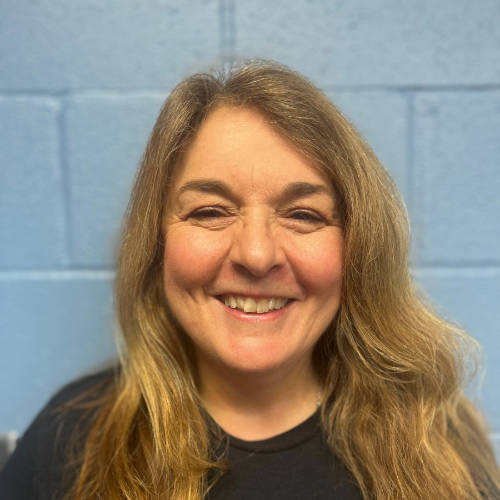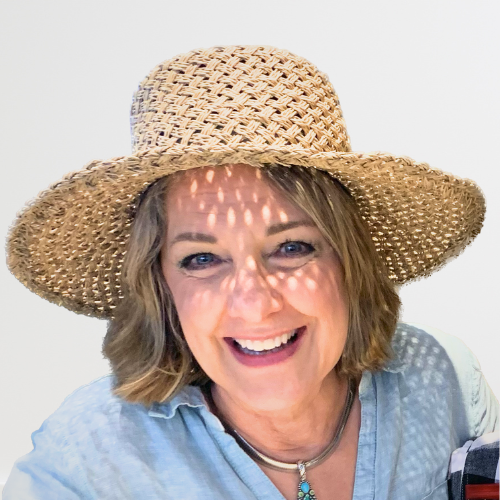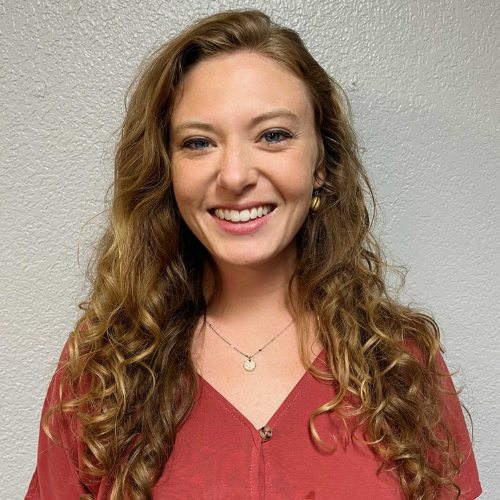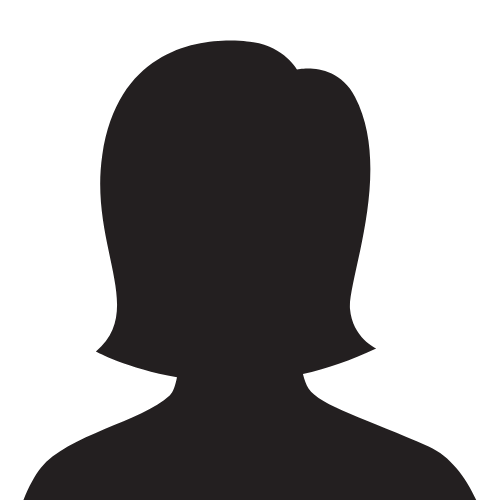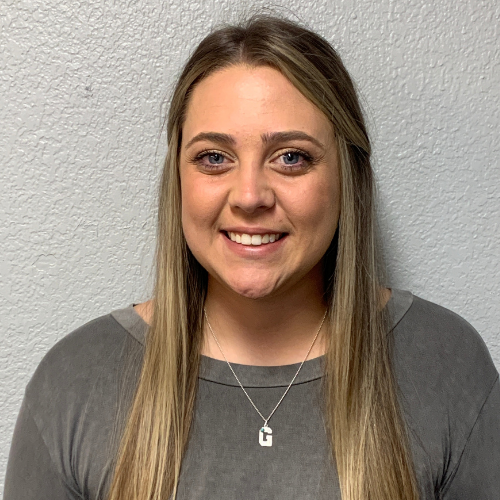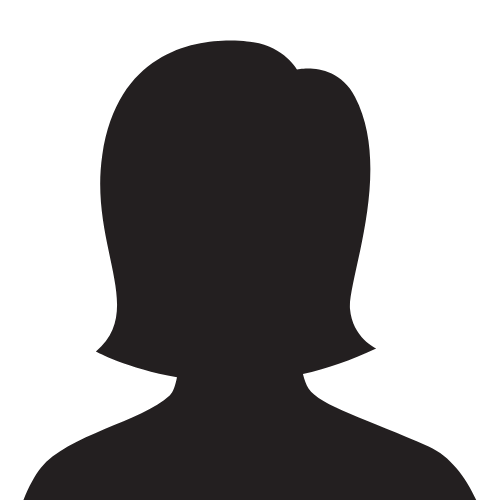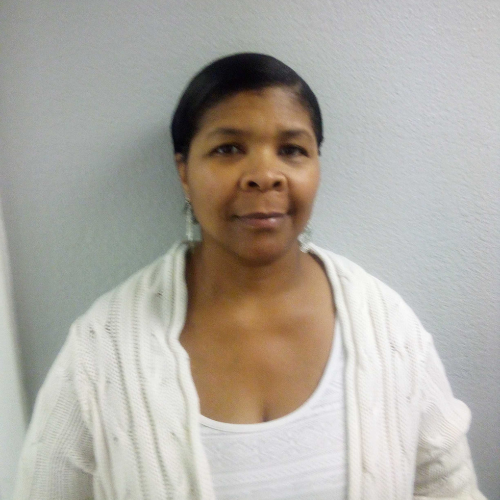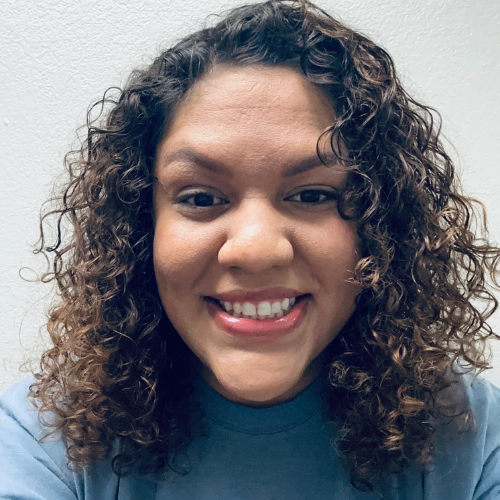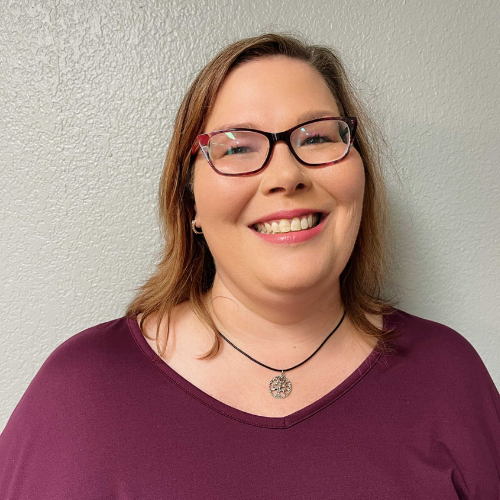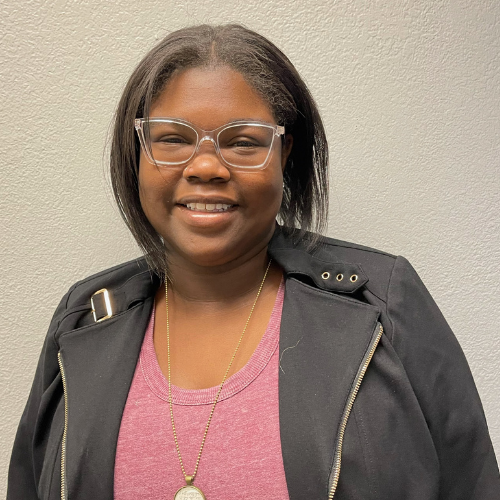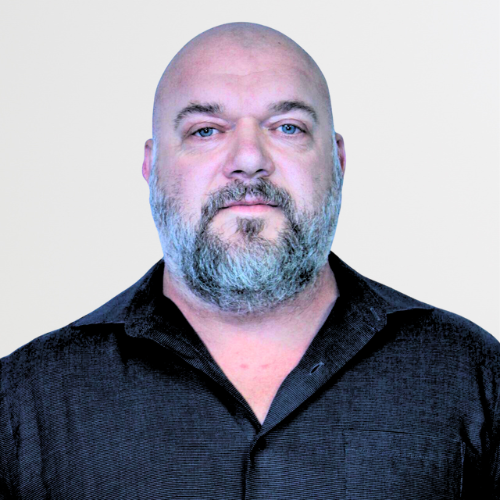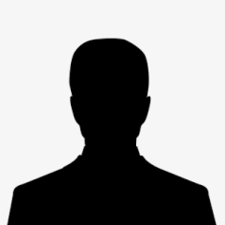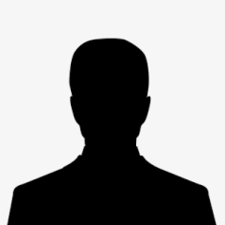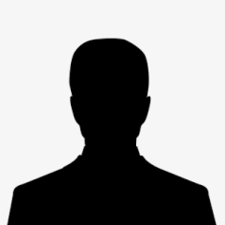 International Team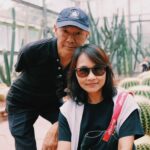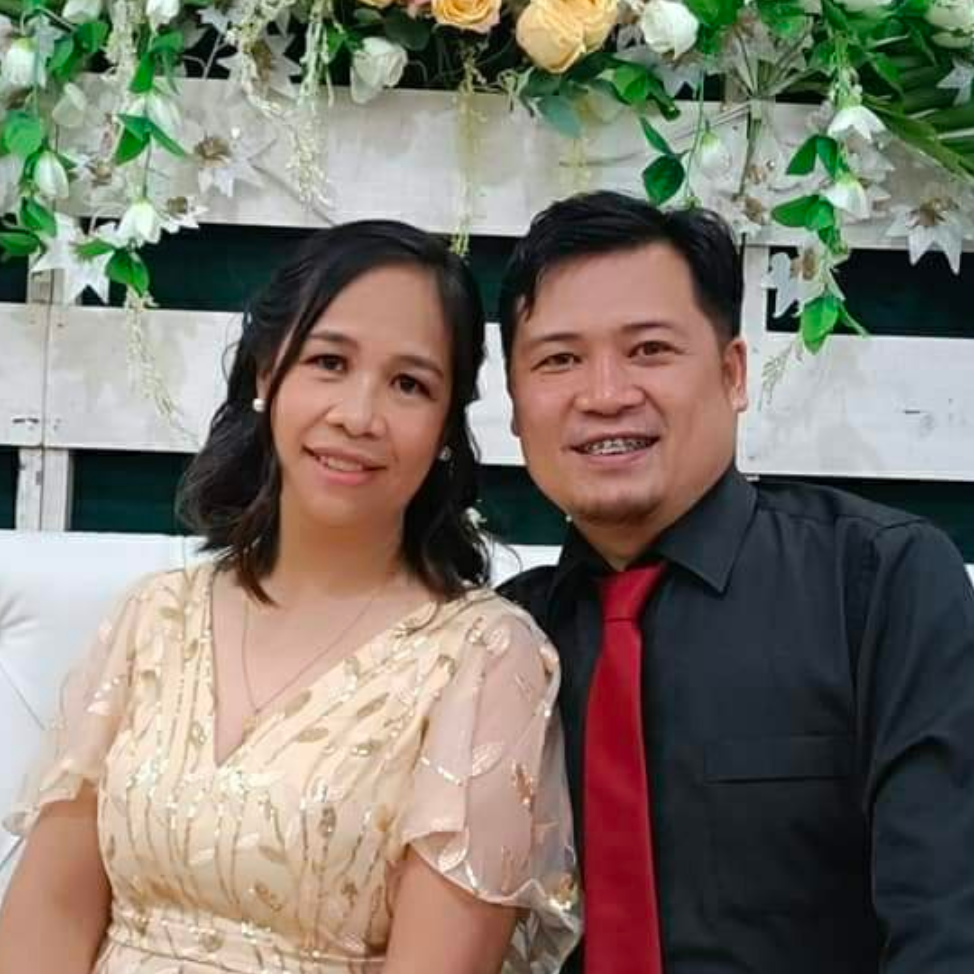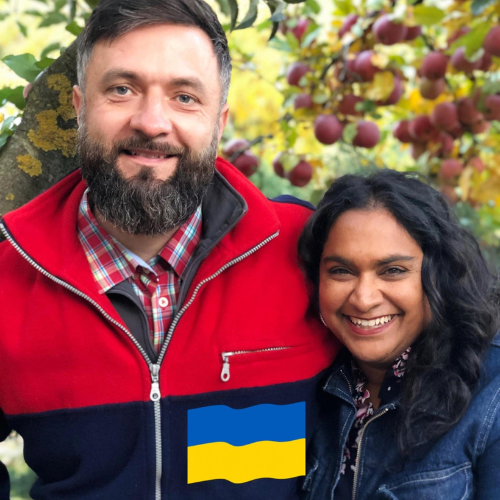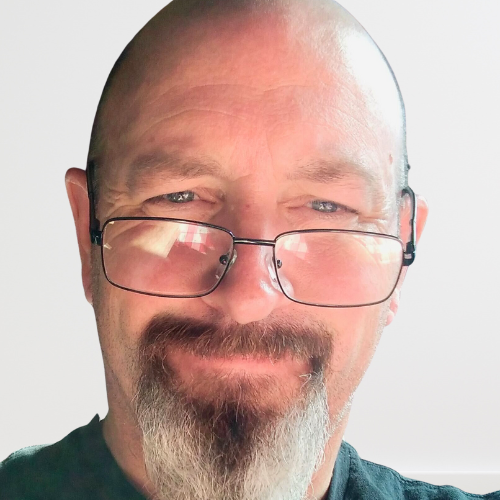 Board of Directors
Our current board members:
Jonathan Williams, Board President
Rich Powell, Board Treasurer
Billy Barnfield, Board Secretary
Fred Threet
Lacy Tolar
Brian McGuire
Glenn Lundy
Are you a business person looking to make a change in people's lives? We'd love to discuss how you can be part of our Board of Directors and what that means for you… and even your business!