The Prevention of "1" victim today is one of the most important factors in our line of defense against human trafficking in the future.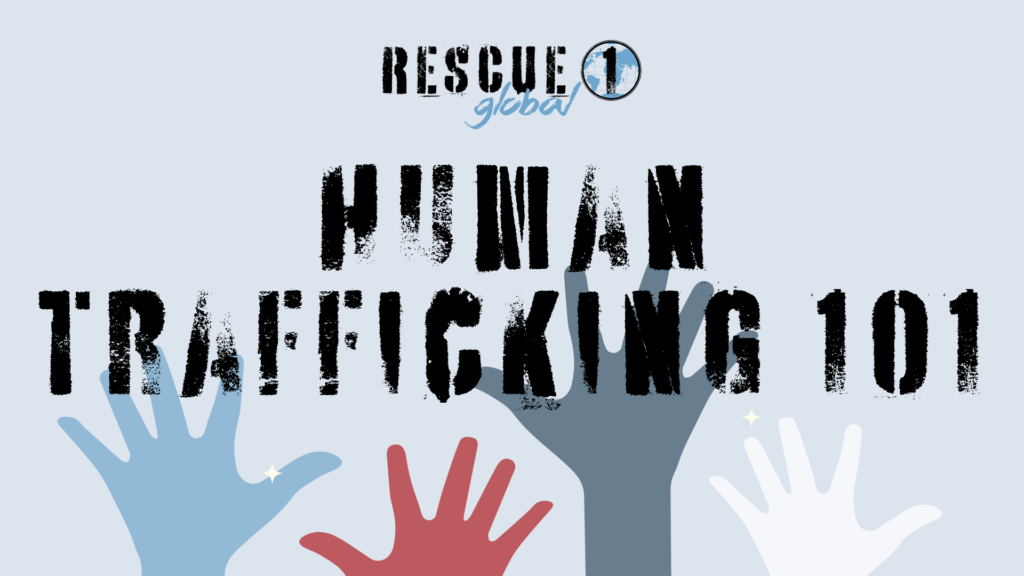 Prevention in the USA
In the US, Rescue 1 Global presents community awareness training through our Human Trafficking 101 program, where participants learn the basic inner workings of the industry, how to recognize a potential victim, the proper authorities to inform, and steps they can take to prevent another human trafficking victim. This presentation can be shared in a variety of settings – church groups, first responders, educators, or professionals who desire to make a difference in their communities.
Unfortunately, in the times that we live in, our children are very vulnerable to being trafficked, either by someone on social media, the internet, or even by someone in their family. Most of our kids today have been in contact with someone in their close circles that have been trafficked. We have our Kids Rescue Kids program that is age appropriate for younger audiences so they, too, can be part of the fight against human trafficking.
Additionally, individuals can work alongside Rescue 1 Global to prevent human trafficking and child exploitation by becoming a foster or caregiver family, adopting a child, participating in a Rescue 1 Global community outreach group, giving financially to support our global prevention homes, and hosting a presentation with their community.
Recently, we have begun The Women's Outreach program, where we hold weekly meetings with women in the community who are vulnerable to human trafficking. This program allows us to meet with women individually and in a group setting. We are also working with our community partners to provide food, clothing, and even onsite medical care, dental care, and other screenings.
In 2023, Rescue 1 Global was presented with the opportunity to develop an ACCME-accredited training for American Physician Partners on the signs and disparities surrounding human trafficking victims. American Physician Partners has over 2,500 providers across the US that access their training portal. By providing this needed training, more identification of victims will be seen across the whole US so that they can find their way to healing and restoration.
Everyone can do something to prevent victims of human trafficking.
To get involved with our prevention teams click here for more info or email us at [email protected].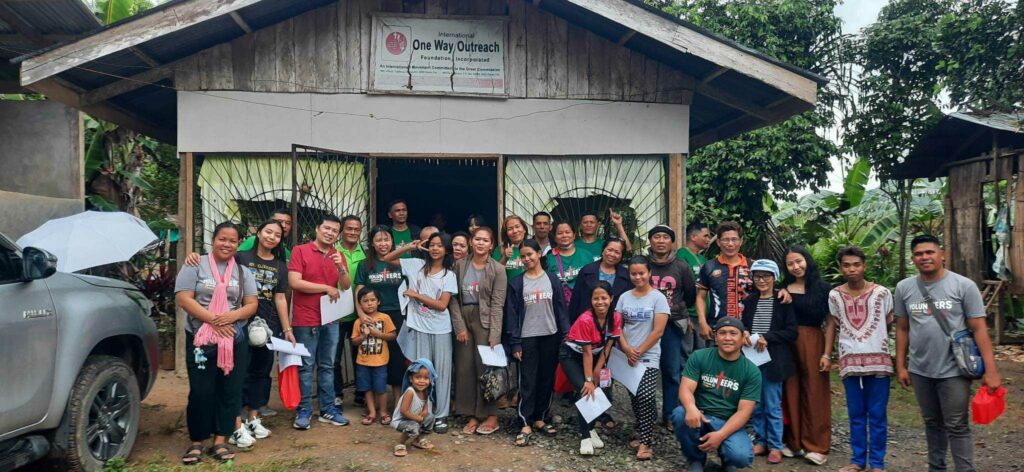 Prevention in International Areas
Internationally, Rescue 1 Global teams move into communities, quietly serving and providing safe alternatives for at-risk youth and adults. Since January 2011, we have helped reopen six homes in four different locations. The homes consist of two loving parents and equally loving staff, counselors, and mentors. There in the homes, they are allowed to grow, learn, play, and discover who they are. In these homes, the children are allowed to live as children and are fully cared for by providing clothing, toiletries, three meals a day, and proper education.
Through continuous education, we teach the community how to identify, report, and intervene to serve at-risk individuals and provide biblical justice solutions to their community in the context of their own culture. Additionally, we have developed a method to gather accurate and valuable intel that empowers Rescue 1 Global to serve and move within a community with a non-threatening, humanitarian aid approach.
While we have prevention homes in Thailand and the Philippines, we are currently working on establishing a Ukraine branch of Rescue 1 Global to help ease the burden in war-torn Ukraine.