Connect 1 is a Task Force or group of people who commit to be both local and global ambassadors to end human trafficking.
As a task force team member, you become an agent of change. Together, we can abolish the horror of human trafficking and exploitation by rescuing those enslaved.
At Rescue 1, we desire to be contributors to the worldwide movement of biblical justice by abolishing the trafficking of humans. To see systems and structures that started as a dream for us, implemented by you, in ways that often exceed what we could have dreamed, is so meaningful to us and such a great encouragement for pressing forward.
Rescue 1 views Task Force Teams as rallying points, meant to gather local abolitionists together so they can exchange ideas, combine their efforts, and effect real, measurable change. We believe these teams are the true power behind our organization as we seek to collaborate with the larger, worldwide, grassroots abolitionist movement. Rescue 1 knows that we are able to effectively fight for the abolition of slavery and exploitation because of the commitment and impact of our Task Force Teams.
What do task force teams do?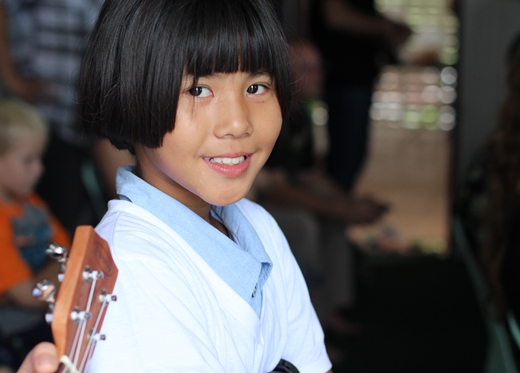 If you are interested in starting a Task Force Team, we will provide your group with the necessary training to identify and engage the vulnerable and victimized. This training will assist in your education about human trafficking as well as equip you on how to be a local and global ambassador.