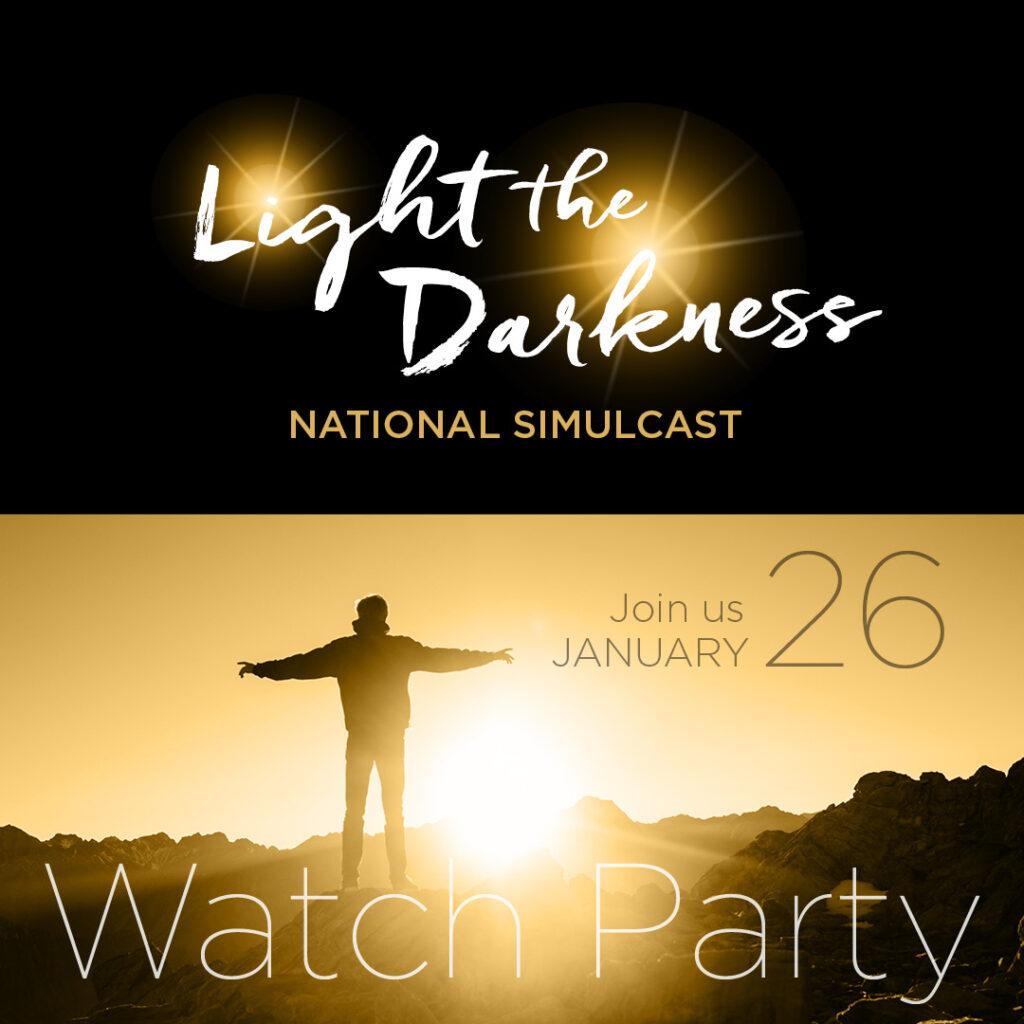 2022 Light the Darkness Simulcast is today! Don't miss this important event!
January 26th, 6:00-10:00pm EDT
Rescue 1 Global is joining The Samaritan Women – Institute for Shelter Care to celebrate Human Trafficking Awareness and Prevention Month.
Rescue 1 Global is hosting an online watch party for the 2022 Light the Darkness event. TSW-ISC is bringing light to the good works that happen every day across the nation to advance quality care for survivors. Check out the Rescue 1 Global team that is featured on the simulcast today!
Distinguished Guests & Shelter Leaders
Secretary Dr. Ben Carson
Representative Madison Cawthorn (NC)
Attorney General Steve Marshall (AL)
Attorney General Derek Schmidt (KS)
Vince Antonucci with Verve Church
Jaco Booyens with Share Together
Ginger Coakley & Annie Schomaker with Edens Glory
Bob Gehman with Helping Up Mission
Kyle Idleman with Southeast Christian Church
Annie Lobert with Hookers for Jesus
Brenda Long with Garden Gate Ranch
Tricia MacFarlan with Mirror Ministries
Luke Smallbone with For King & Country
Mary Nolen with Hope Center Indy
Carolyn Potter with WellHouse
Lacy Tolar with Rescue 1 Global
And many more!
Tonight's simulcast hosts are
Jeanne Allert with The Samaritan Women – Institute for Shelter Care
Brian Sites with Southeast Christian Church
Cece Terlouw with Terebinth Refuge
Jeff Shaw with Frontline Response
Watch live on our Facebook page!
Here are a few helpful resources for tonight:
If you are looking for resources in your state, check out TSW's state locator here: https://thesamaritanwomen.org/resources-by-states/