R1G: 

Team
Some team members raise personal Missionary Support to work in the ministry of Rescue 1 and other are supported by local grants we as an organization have secured. We are so thankful for our team members who give of their time freely in order to serve the vulnerable, seek freedom for the enslaved and deliver holistic restoration to survivors. Click here if you would you like to
Join Our Team
.
Rescue 1 Global is so thankful for all our financial partners that make this Global Ministry and strategic community outreaches possible. Become a Partner today and join the fight for Biblical Justice around the world!
Lacy Tolar | Founder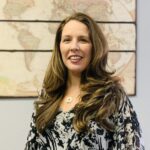 Daniel Tolar | CEO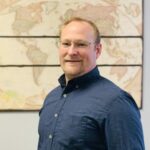 Amanda Salter | VP of Business Administration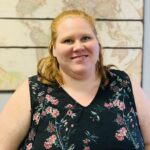 Angie Outlaw, MSW | VP of Restoration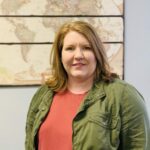 Glen Buckley| VP of Rescue, Licensed PI, ICAC & Forensic Investigator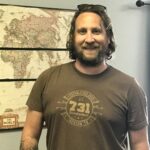 India Goostree | VP of Prevention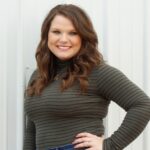 Angela Michael | Residential Director
Gracyn Martin, LBSW | Care Coordinator Director
Lauren Hutton | Program Director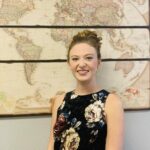 Harmony Jones | Care Partner & Lead Rescue Advocate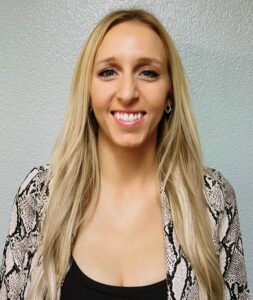 Amy Ellison, RN | Staff RN & Survivor Mentor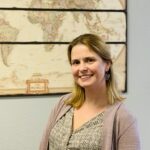 Beth Walser, LMFT | Clinical Supervisor & Therapist
Tiphany Smith, RMS | PRN Residential Caregiver & Nurse Medical Asst.
Dana Lopez, BSW | LifeSkills Coach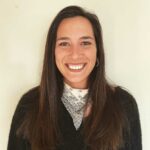 C. Jones | Lead Human Trafficking Investigator & Security Agent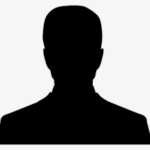 C. Ferguson | Human Trafficking Investigator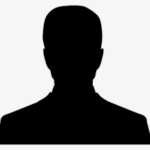 C. Burroughs | Human Trafficking Investigator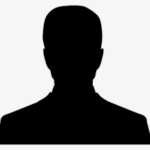 Boonpradit & Fong Wijitrakul | Thailand Board President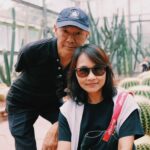 Micheal & Drexel Codilla | Philippines Director