Our

Partners
Alliances

TIATF Alliance
Trafficking in America Task Force was created to help eliminate the human trafficking of people in America, and to provide a culture free of sexual exploitation and slavery, where people know their own intrinsic value.

FAAST
FAAST is a strategic alliance of Christian organizations working together to combat slavery and human trafficking. FAAST exists to mobilize and equip communities to combat slavery and human trafficking and to restore survivors.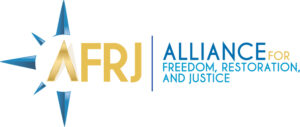 Alliance for Freedom, Restoration & Justice
A Virtual Community for Justice Advocates. Mobilizing People for Purpose.
Organizations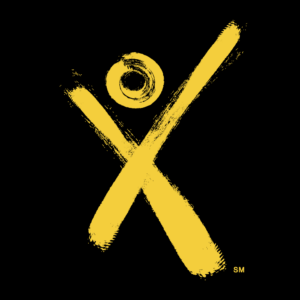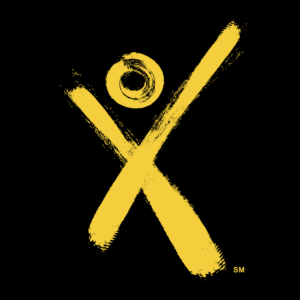 ChildX
ChildX restores identities of children who have been abandoned, neglected, or abused.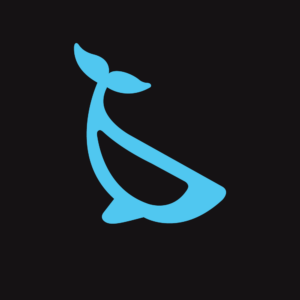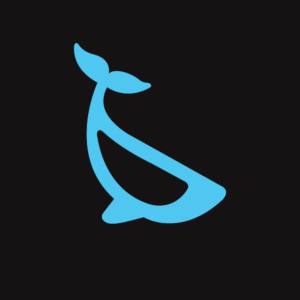 Jonah's Journey
Jonah's Journey is a ministry of Christian caregivers who provide temporary or long-term care for children of mothers who are incarcerated or unable to care for them for any number of reasons.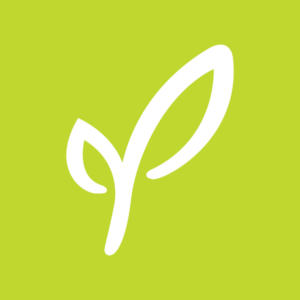 Palmer Home for Children
The mission of Palmer Home for Children is to provide superior residential care for children that introduces the love of God through service, and to extend that care to many more children in need.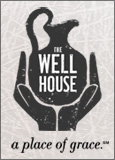 The Wellhouse
The WellHouse is a nonprofit, faith-based and Christ centered organization devoted to the rescue and recovery of women who are being sexually exploited.
Based in Birmingham, Alabama, The Wellhouse reaches out to victims of sex trafficking across the southeastern United States.

Trafficking In America Task Force
Trafficking In America Task Force has been working since 2004 to educate the American population about the reality that 1) the sale of American women, men, and children into sexual slavery for the profit and pleasure of their perpetrators, and 2) the forced labor trafficking of both adults and children is real in the United States of America.

Last Call 4 Grace Ministries
It is Last Call 4 Grace's greatest desire to see captives set free by exposing the lies of the enemy, and planting seeds of Truth into the hearts of those willing to receive. Their goal is to first share the same un-conditional love and grace they've received from our Heavenly Father, and to help lead a lost and dying world to the revelation knowledge of Jesus Christ. They strive to operate accordingly, as co-laborers and members of One Body, with Christ as our Head.

NO MORE
The No More Foundation is a non-profit organization dedicated to raising awareness and calling people to action to meet the tangible needs we see in the world around us.

Compassionate Hope
Compassionate Hope is a team of Christ followers who are committed to "loving well" the least of these around us, wherever that may be.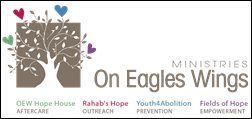 On Eagles Wings Ministries
The mission of Eagles Wings Ministries is to restore females who have been sexually exploited as victims of Domestic Sex Trafficking. They accomplish this through prevention, outreach, aftercare, and empowerment.
Churches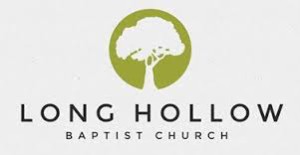 Long Hollow Baptist Church | Hendersonville Campus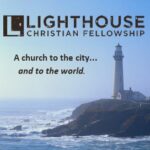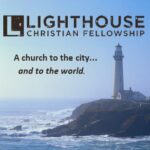 Lighthouse Christian Fellowship